Spring has sprung and we are expecting some beautiful babies on the farm!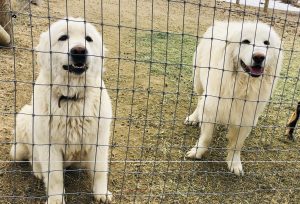 Our Maremma LGD "Selah" is expecting her 2nd litter within the next couple weeks and looks like we have a nice sized litter on their way.  X-rays revealed approximately 6 puppies, with the potential of a couple hidden pups. We'll keep you posted.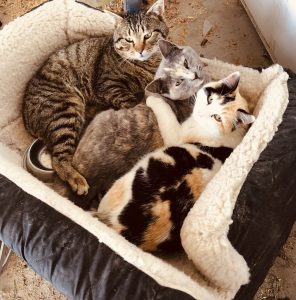 We are also expecting two litters of kittens from our Tortie/Calico girls.  We're excited to see what fun colors we will receive from these litters.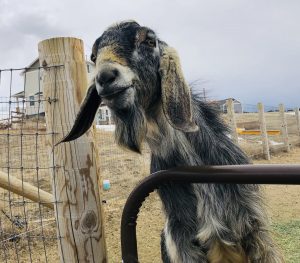 We've bred our Nubian Goats, who should be due in June.
and have added some new Angoras (French & English) & American Fuzzy Lops to the farm!
Love spring time on the farm!!