We've had quite the month, from puppies and kittens to goats.
Selah blessed us with 6 gorgeous Maremma Sheepdog puppies on April 1st !  3 Girls and 3 Boys,   already weighing over 3lbs this week!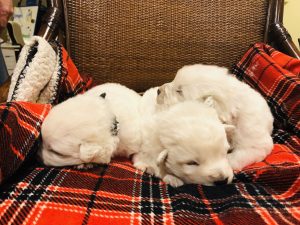 3 Boys (Above)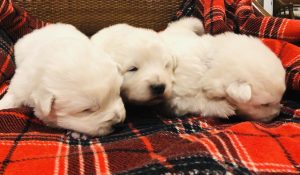 3 Girls (Above)
Selah is an excellent mother, very attentive to her litter and yet willing to let us step in when needed.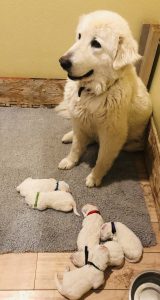 Their sire, Mario is a wonderful Livestock Guardian who has an amazing temperament.  You will often find him playing nicely with the goats or laying in the pasture with a chicken on his back.  We trust him completely with all our animal babies!
Just a few days later,  Holly our Blue Cream Tortie graced us with 5 cuddly kittens.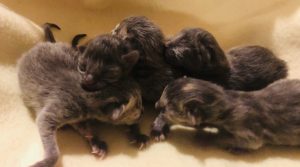 We're thinking the sire was a long hair gray cat from next door, as these are all gray and looks like we'll have a couple long hair babies in this litter.
Our calico girl "Maple" did an amazing job, helping Holly with her litter!  She helped Holly, cleaning Mama, kittens, and even helped nurse the babies.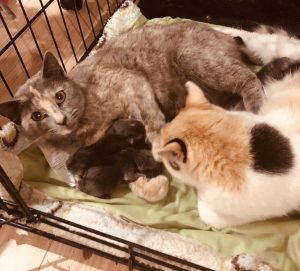 However, a week later and the favor was returned as Maple had 3 beautiful babies of her own.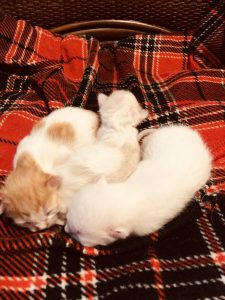 They are just one big happy family!
If puppies and kittens weren't enough, we added a few Nigerian Dwarf babies .  We have really been admiring  the size, nature, and milk of the Nigerian Dwarfs  They have a higher Butterfat content, making even closer to cow's  milk.  So, we picked up a couple nice does with great milking lines and a pinto colored buck  kid to breed in the future.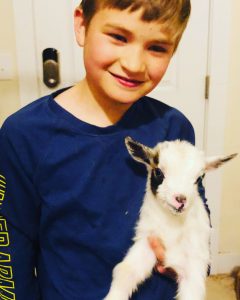 We're really excited about their lines from Prairiewood and Little Tots.
Liltumbleweed Cookies N' Cream ("Hershey") -Dark Chocolate & White Pinto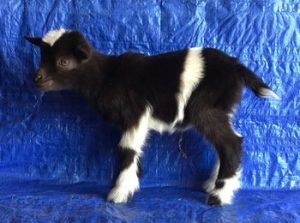 Liltumbleweed Cinnamon Dolce ("Latte") – Cream w/Blue Eyes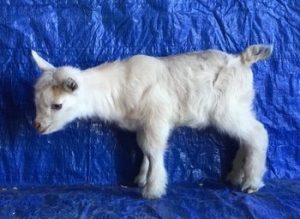 Big Mtn Country Reeses Pieces ("Reese") – White Pino Buckskin w/Blue Eyes